BUTANOL TECHNOLOGY
Pioneer Energy has developed novel processes using scalable industrial chemistry to synthesize 1-butanol and 2-butanol, valuable industrial chemicals and fuels that have multibillion dollar markets. Our processes are the first alternative method to manufacture 2-butanol from a source other than butane derived from petrochemical feedstock. Pioneer has secured broad patent rights for our processes to make 1-butanol, 2-butanol and other alcohols useful as fuels and chemicals.
Industrial chemicals and fuels are in high demand, and Pioneer Energy's innovative solutions can help meet this need. These flexible processes can also use raw materials from different sources to form synthesis gas, including but not limited to feedstocks such as:
Biomass, such as corn, cellulose, wood, recycled trash, CO2, etc.
Natural gas, Bio gas, etc.
Coal, petroleum, and the like.
Pioneer's processes use highly economical and efficient chemistry for the initial steps. The final steps utilize our new and scalable chemistry, which has been patented and scaled up from lab scale to 10 liters/day through a CCEMC research grant and in-house funding. The legwork has been done to enable rapid progress in development and early commencement of production to meet market demands.

A solid intellectual property portfolio has been built around this technology:
Diligent prior art searches were done before this technology development was initiated. US Patents have been granted in the last year and more are expected to be issued in the US, Canada and other countries.
Markets for 1-butanol and 2-butanol:
Having a combined market of over $8 billion globally, 1-butanol and 2-butanol are used in the coatings and adhesives industries. There they serve either as a precursor to other chemicals or directly as a solvent. They are used in the production of butyl-acrylate and methacrylate esters, in the pharmaceutical industry, as an important industrial solvent – methyl ethyl ketone (MEK), for paint and car coating purposes as butyl acetate, and more.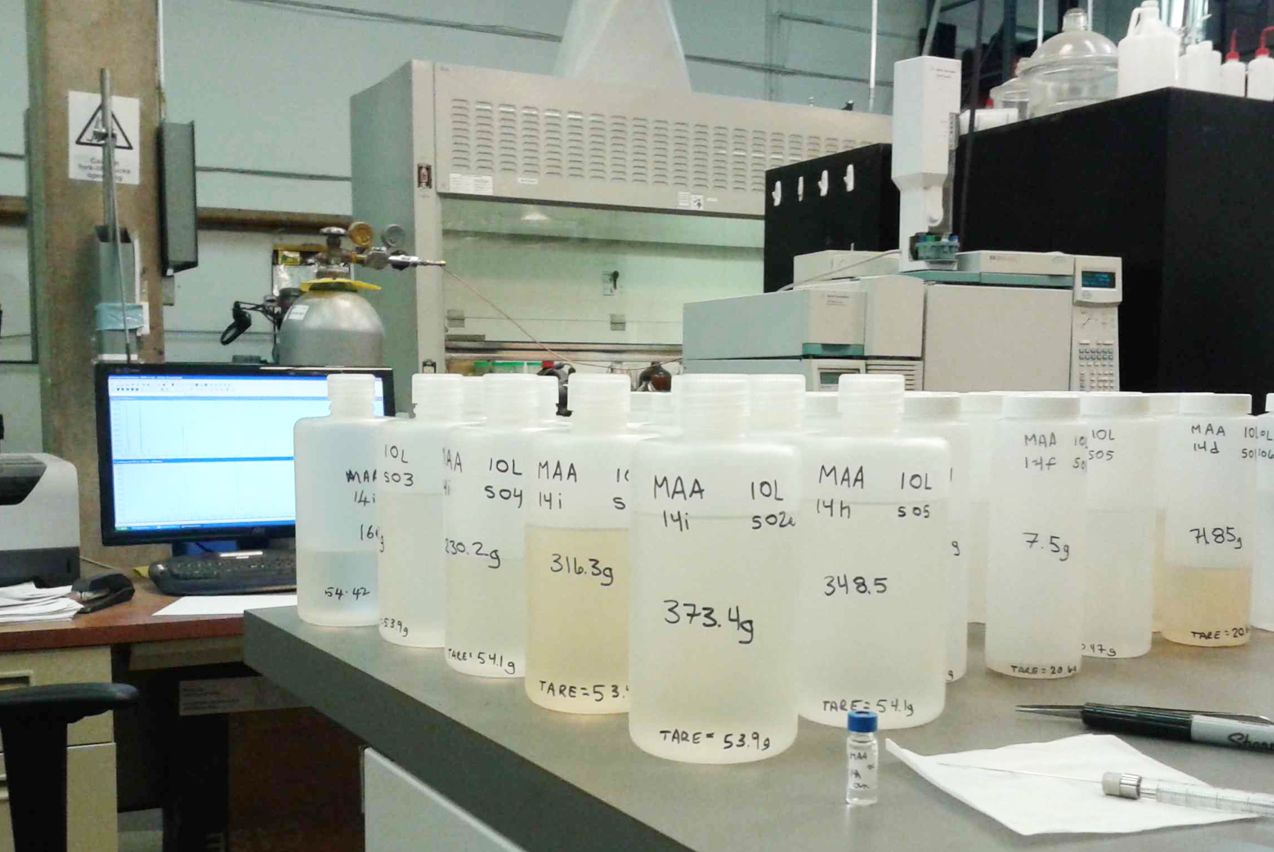 Butanol Product Collected from Hydrogenation Reaction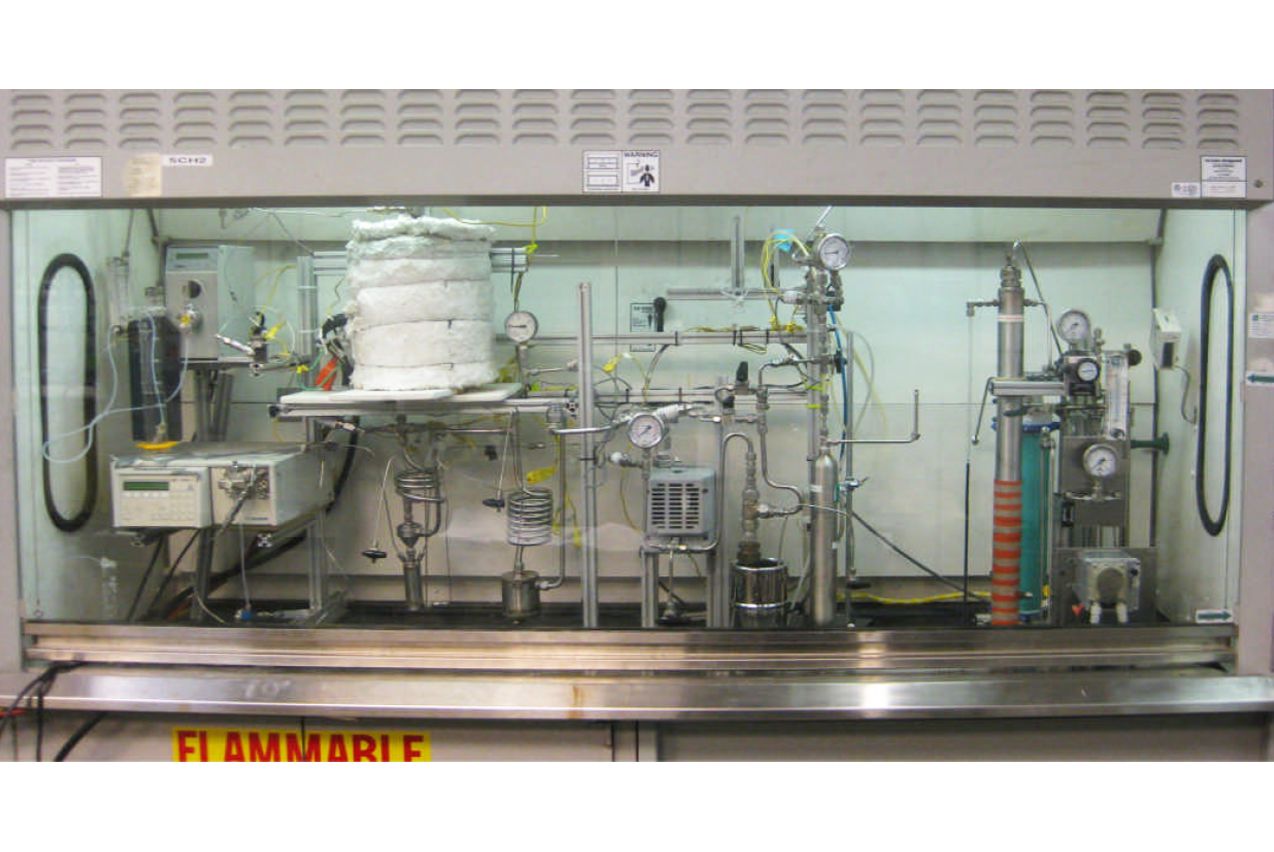 1 Liter/Day Ketene / Diketene System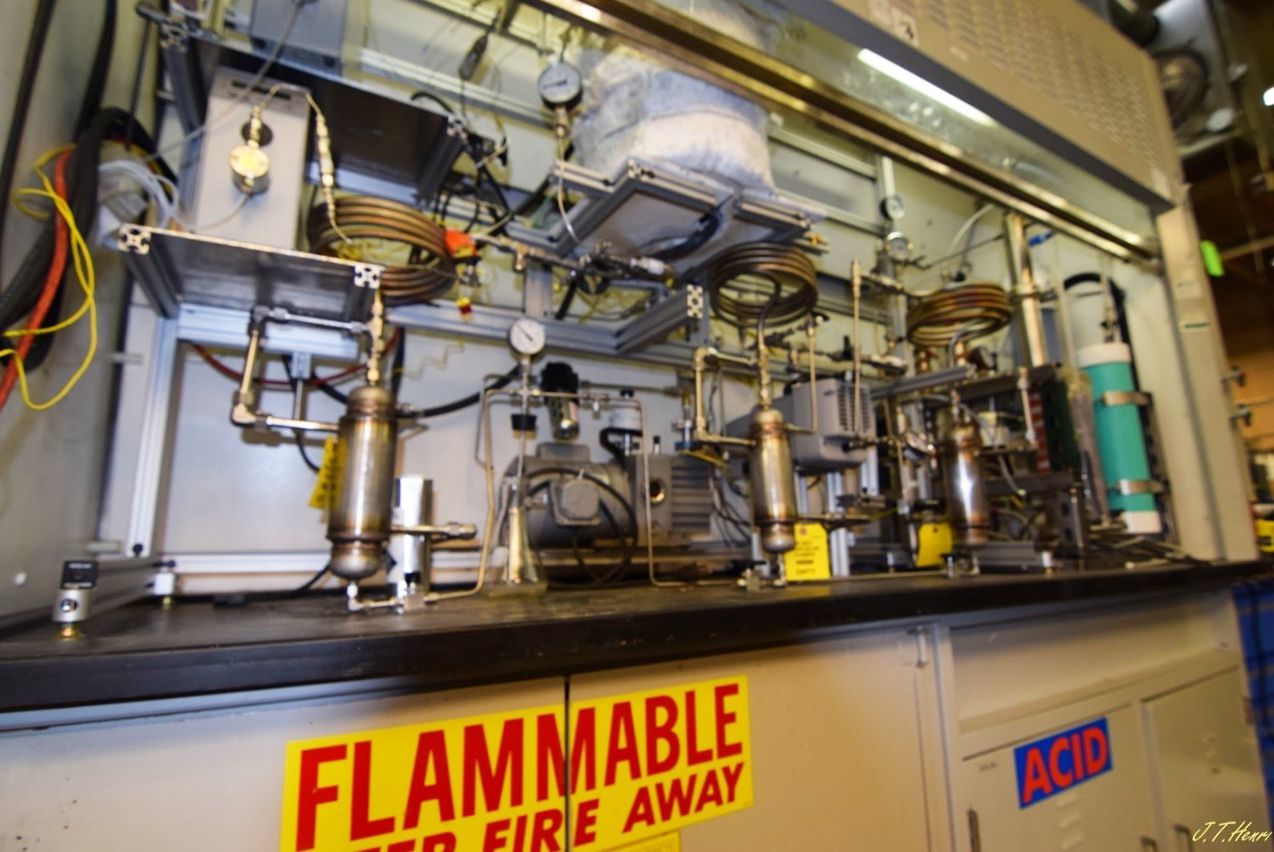 10 Liters / Day Ketene / Diketene System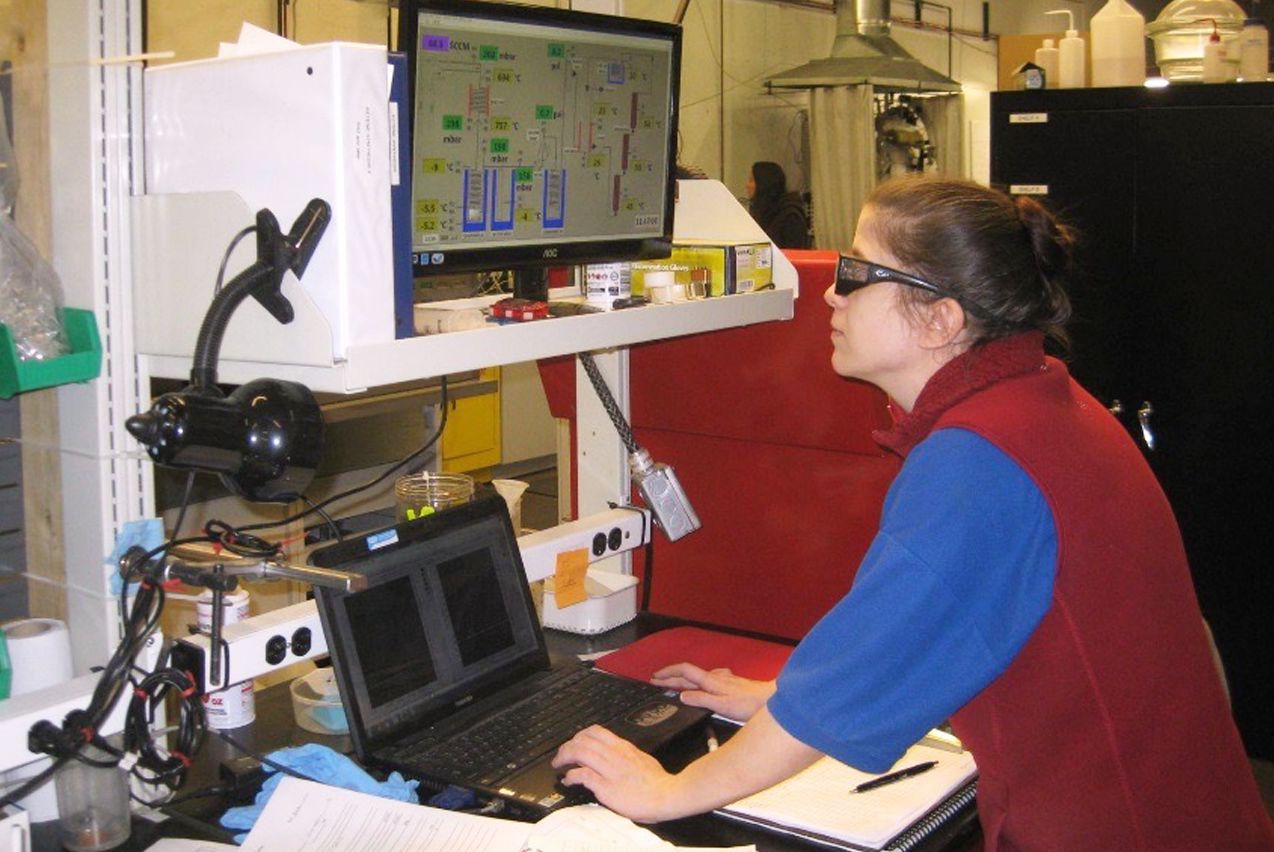 Pioneer's Data Acquisition & Control System Used For Experimentation & Development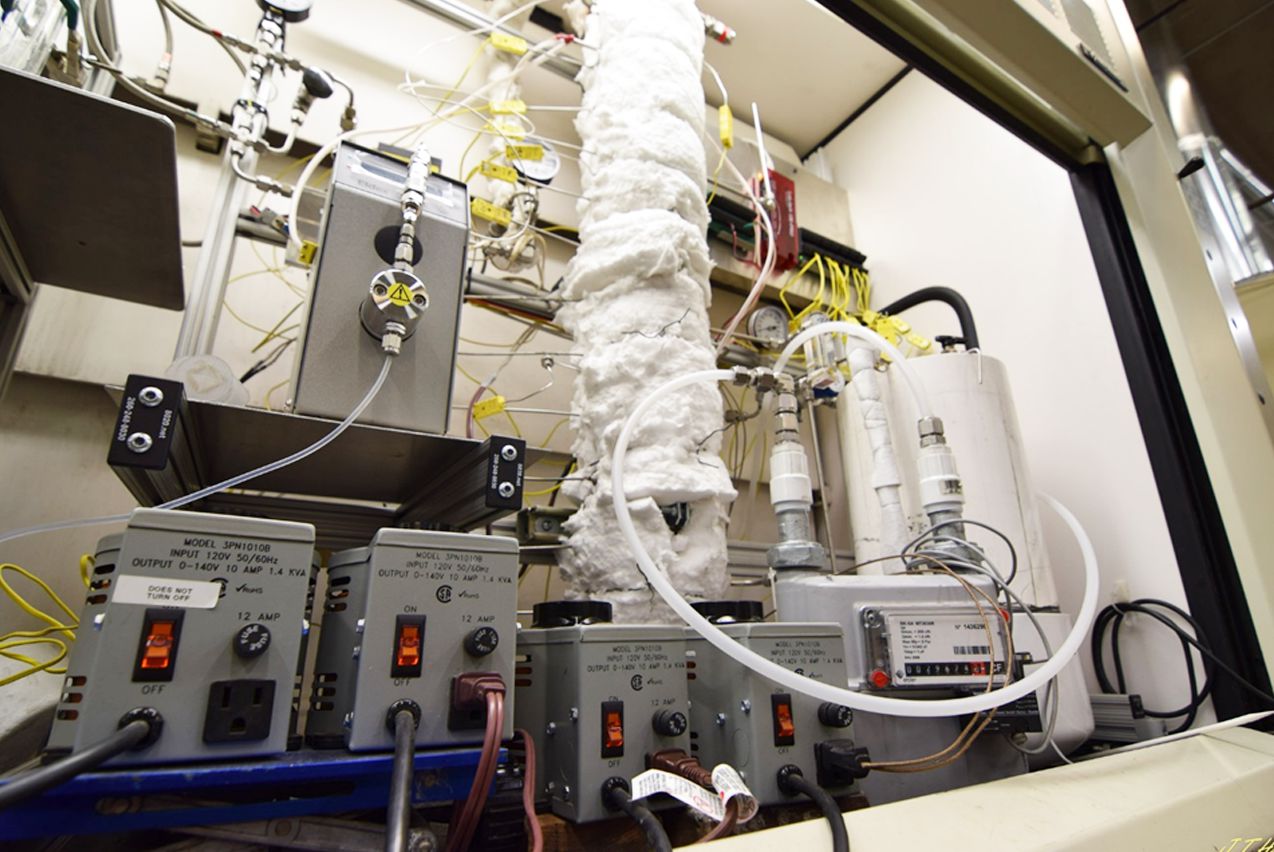 10 Liter / Day Hydrogenation System